Strengthen your petroleum distribution operations
"We process over 2,000 transactions per day and we've yet to lose a single invoice."
Mobile technology for petroleum product distribution requires equal parts discipline and flexibility. Do your current processes help you stand out from the completion?
xkzero provides everything petroleum and petroleum product distributors need for successful delivery, mobile sales and equipment service management.
Powered by the award-winning xkzero Mobile Commerce Platform
Delivering incredible ease of use, high performance, and unmatched flexibility for petroleum and petroleum product distribution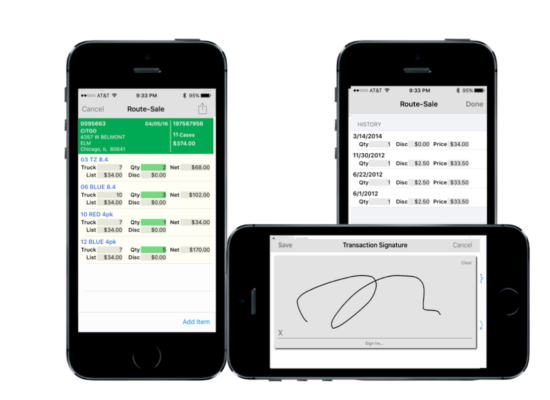 xkzero Mobile App Native iOS
Delivery orders, electronic proof of delivery, new orders, service loaner equipment, move containers, take payments (including credit card, C.O.D., checks), handle returns and credits, gather intelligence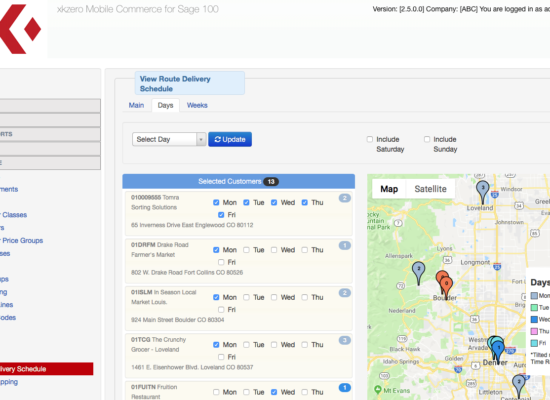 Management Console
Our web console is the heart of the Mobile Commerce Platform. Maintain containers and equipment, manage routes, dispatch drivers, design surveys, create tasks, establish schedules, customize reports and intelligence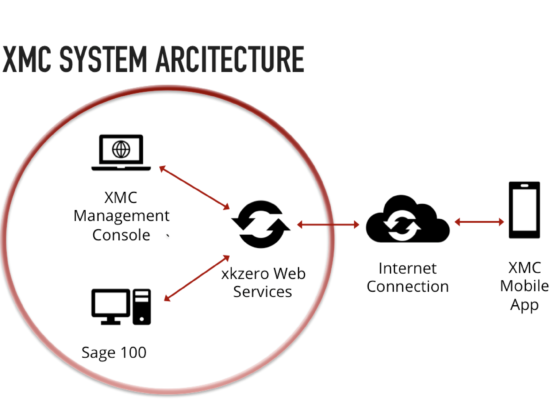 Sage 100 and X3 Integration
Best in class web service API ensures maximum flexibility and reliability with hands free, two way integration. Accelerates your supply chain, eliminates delays and ensures accuracy.
Is it a lot of work to match up (and later retrieve) signature proof of deliveries? Do you struggle with mobile tax calculations and unit of measure problems at time of delivery?
How well are you able to track containers and loaner assets and equipment? Are you effectively handling returns? If you're not happy with any of the above, opportunity knocks.
Lets get started.
Contact us with questions or to set up a demo on how we can help you get the most from your wholesale distribution business.