Master delivery, grow sales and increase brand loyalty.
Manage your entire wholesale distribution, manufacturing and financial operations with Direct Store Delivery (DSD), Mobile Route Sales and Delivery technology built natively for Acumatica, The Cloud ERP.
One system that rules everything.
Traditional Direct Store Delivery software systems lack ERP and accounting capabilities, meaning you invest in multiple (separate) systems, databases and processes, creating technology drag on your business.
xkzero Mobile Commerce powered by Acumatica provides your entire team with one system–and one version of the truth. We refer to this new single software solution as Enterprise Direct Store Delivery.
"We wanted the best DSD system in the world to run our business, so we turned to xkzero and that's what we did."
- DJ Romano, President - Power Distributing and Romano Beverage
Enhance & optimize your distribution & delivery processes
Everything is managed in a single place–Acumatica Cloud ERP. For every role, processes are simplified, data silos are demolished, and intelligence comes easy.
Leverage the full power of Acumatica ERP
What does xkzero Mobile Commerce powered by Acumatica do for your business?
xkzero Mobile Commerce users process $3 billion of sales and delivery transactions annually by using our intuitive mobile app seamlessly integrated with their ERP systems.
Industries served
xkzero Mobile Commerce for Acumatica is for any wholesaler using their own fleet of vehicles to sell or deliver product, including...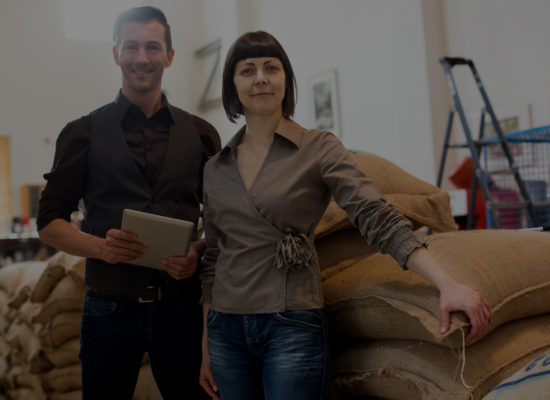 Coffee, water, tea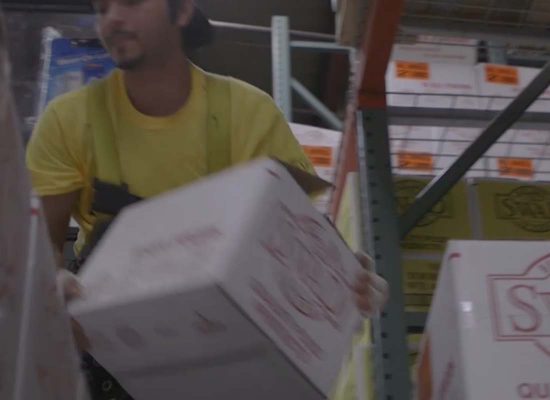 Grocery wholesale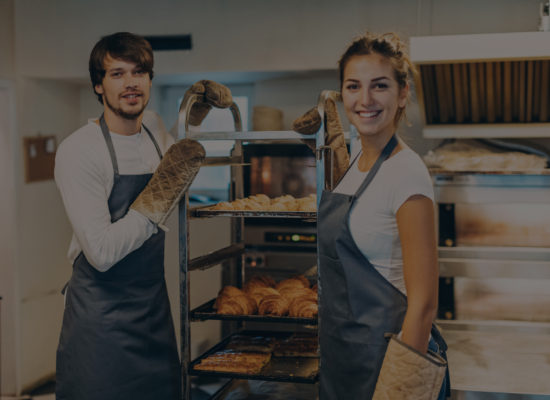 Commercial bakery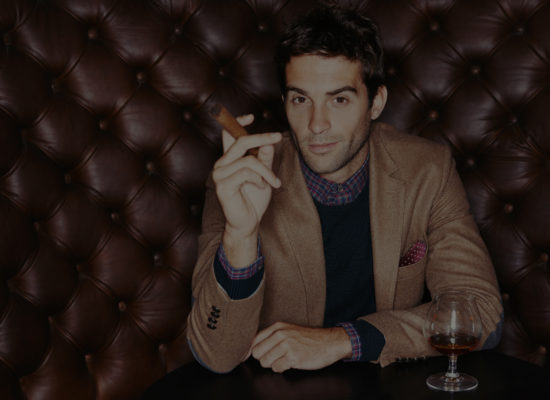 Tobacco and Vape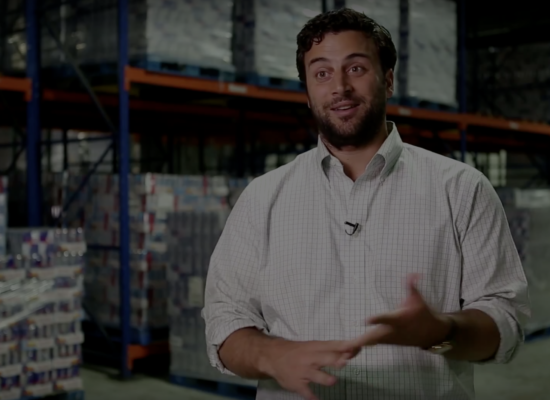 Beverage Distribution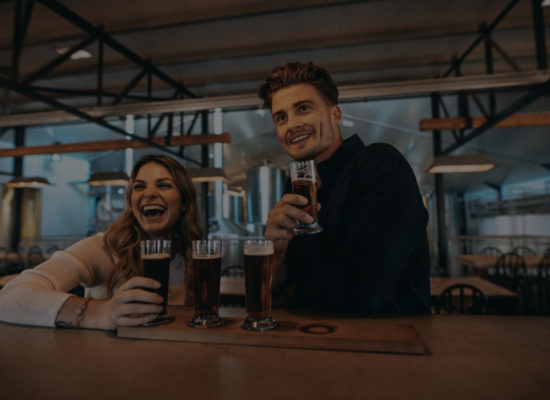 Beer Distribution
Beverage Distribution
Beer Distribution
Coffee and Water
Energy Drinks
Milk & Dairy
Wine & Spirits
Food Distribution
Bakery Products
Ice Cream
Frozen Products
Grocery Wholesalers
Salty Snacks
Ethnic Foods
Any Distributor With Their Own Fleet
Automotive Parts/Lubricants Supply
Industrial and Chemical Supply
Contractor Supply
Electrical Supply
Hard Goods like Furniture
Oil & Gas (Petroleum) Products
Tobacco & Vape Products
End-to-end solution designed for quality and scale.
Flexible cloud deployment. Security of established ERP. Power of Mobile intelligence.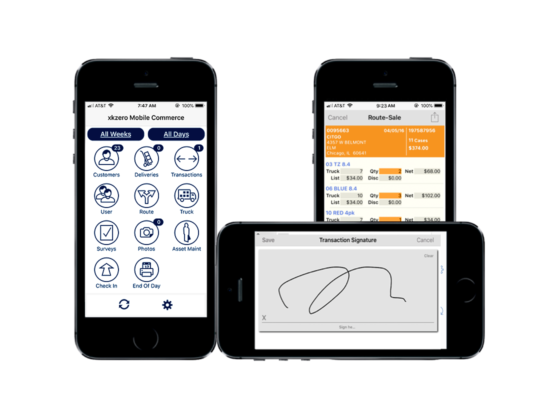 Native iOS App
xkzero Mobile Commerce provides stability, security, and ease of use in a world-class native iOS app–built specifically for ERP.
Pre-sales
Route Sales
Delivery orders
Electronic proof of delivery
Take payments (including credit card, C.O.D., checks)
Handle returns and credits
Gather intelligence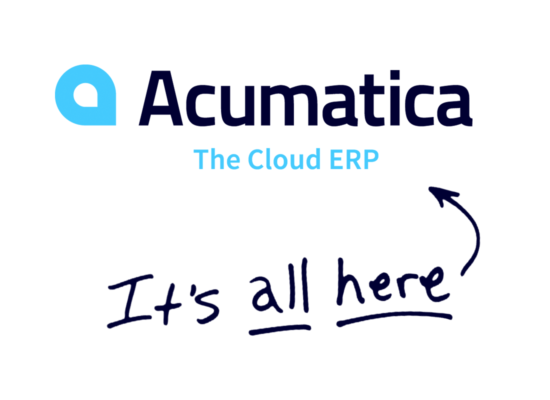 Back End Management
Acumatica is your single point of data management for customers, inventory, pricing, promotions and more, including important business processes.
Manage routes
Dispatch drivers
Design surveys
Create tasks
Establish schedules
Customize reports and intelligence
New to Acumatica Cloud ERP? Learn more here.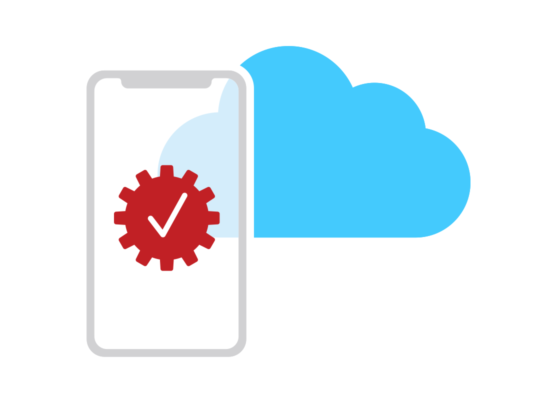 Smart Integration
Offline processing means you are always on. Web API integration means fast reliable synchronizations, but part of the benefits of DSD built natively in Acumatica.
Highly configurable setups
Offline processing and anytime sync back to the ERP
Unified back end processes
One version of truth in your data
Better informed decision making
Seamless upgrades
Ready to talk?
Ask us how a complete mobile solution can transform your business–even in ways you may not have thought of.