Master delivery, grow sales and increase brand loyalty.
xkzero Mobile Commerce for Sage 100 is a powerful cloud and mobile platform that integrates delivery processes–and data–with ERP. Major functionality includes:
"We wanted the best DSD system in the world to run our business, so we turned to xkzero and that's what we did."
- DJ Romano, President - Power Distributing and Romano Beverage
Enhance & optimize your distribution & delivery processes
Simplify processes, topple data silos, and make intelligence easy–FOR EVERYONE.
Leverage the power of Sage 100
How xkzero Mobile Commerce helps your business
xkzero Mobile Commerce users process $3 billion of sales and delivery transactions annually by using our intuitive mobile app seamlessly integrated with their ERP systems.
Industries served
xkzero Mobile Commerce is for any wholesaler using their own fleet of vehicles to sell or deliver product, including...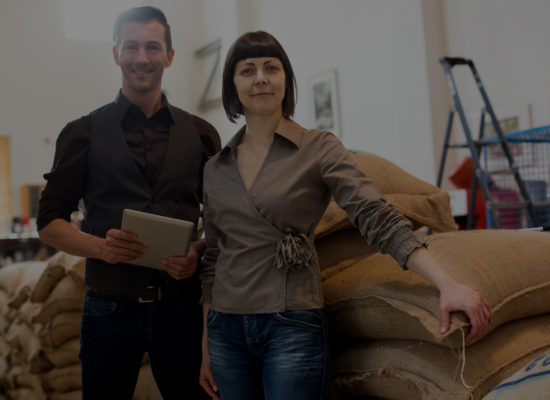 Coffee, water, tea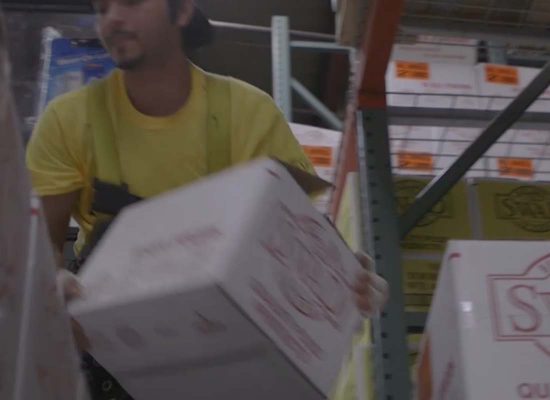 Grocery wholesale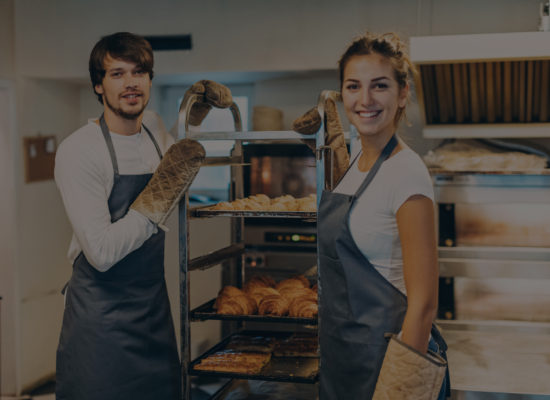 Commercial bakery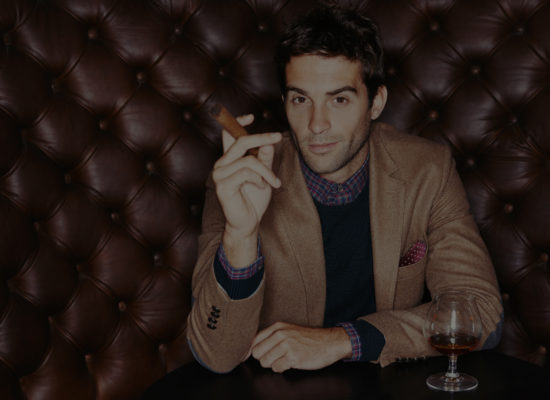 Tobacco and Vape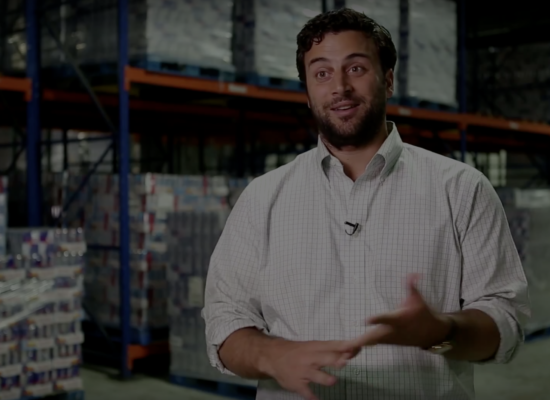 Beverage Distribution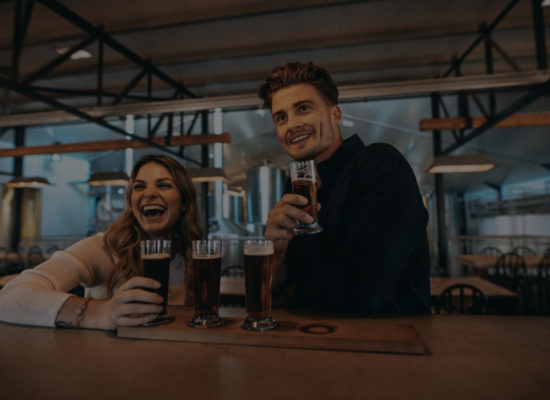 Beer Distribution
Beverage Distribution
Energy Drinks
Coffee and Water
Beer Distribution
Milk & Dairy
Wine & Spirits
Food Distribution
Bakery Products
Ice Cream
Frozen Products
Grocery Wholesalers
Salty Snacks
Ethnic Foods
Any Distributor With Their Own Fleet
Automotive Lubricants Supply
Automotive Maintenance Supply
Automotive Parts Supply
Chemical and Industrial Supply
Contractor Supply
Electrical Supply
Hard Goods like Furniture
Oil & Gas (Petroleum) Products
Tobacco / Vape Products
End-to-end solution designed for quality and scale.
Power of Mobile intelligence. Flexible cloud platform. Security of established ERP.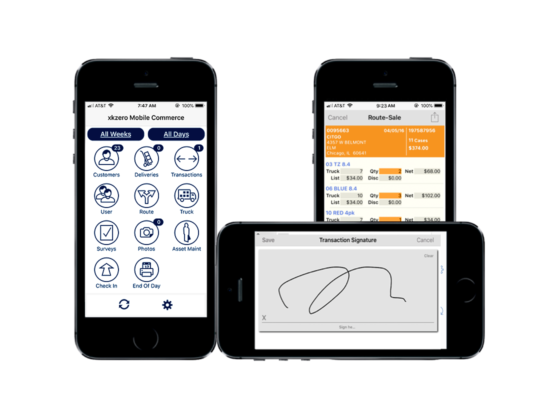 Native iOS App
Field reps get a world-class native iOS app that provides stability, security, and ease of use. Offline processing means that deliveries can continue regardless of cellular connection.
Pre-sales
Route Sales
Delivery orders
Electronic proof of delivery
Take payments (including credit card, C.O.D., checks)
Handle returns and credits
Gather intelligence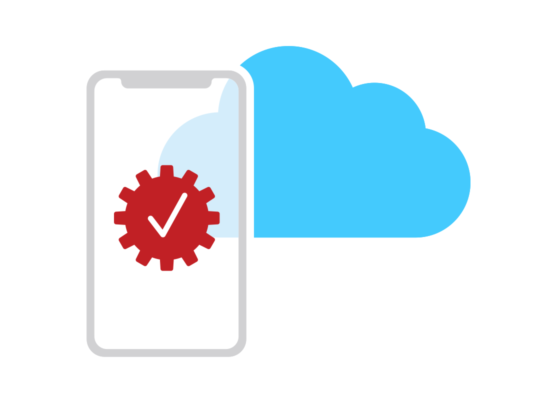 Powerful Hub
The web-based Management Console is the heart of xkzero Mobile Commerce for Sage 100–providing complete DSD functionality and smartly integrating it with Sage 100.
Manage routes
Dispatch drivers
Design surveys
Create tasks
Establish schedules
Customize reports and intelligence

Back End Management
Manage customers, inventory, pricing, promotions and more, including important business processes, just as you always would–directly in Sage 100.
Familiar back end processes
Highly configurable setups
Everyone's better informed
Ready to talk?
Ask us how a complete mobile solution can transform your business–even in ways you may not have thought of.