A Modern Business Management System for Wholesale Distributors and Manufacturers
Fully leverage the power of your systems' data to empower and inform your people and processes.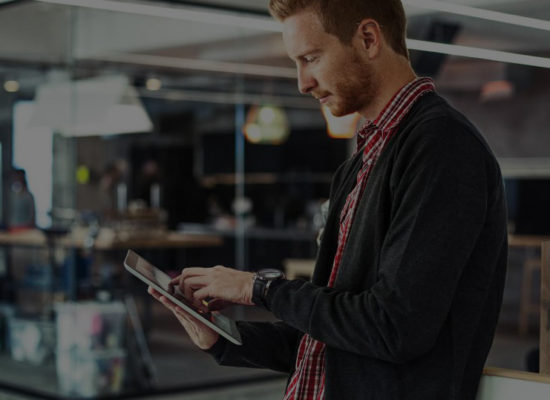 Wholesale Distribution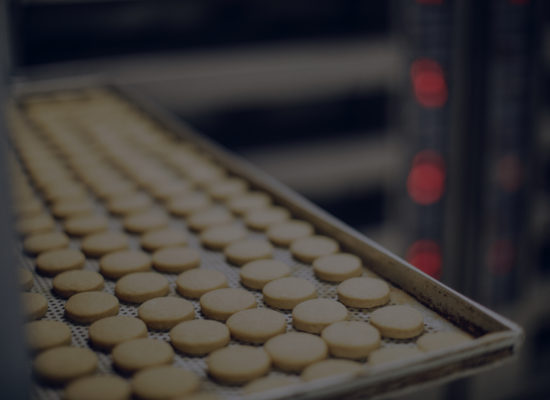 Manufacturing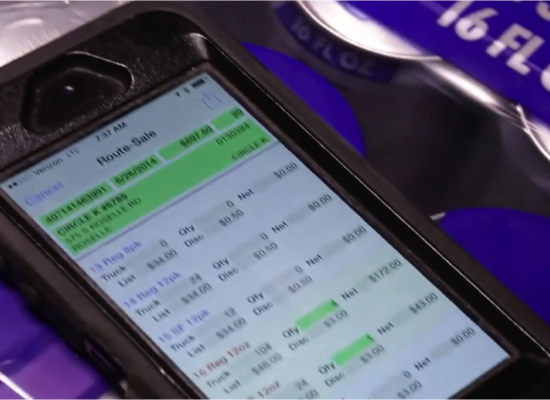 Direct Store Delivery
All the Benefits of True Cloud ERP - and More
Direct Store Delivery made easy.
Make everyones' job easier while fueling increased growth and profitability. Read more about xkzero Mobile Commerce (XMC).
Acumatica Cloud ERP and Direct Store Delivery
ERP options go from basic online accounting through full ERP functionality. With our fully integrated Direct Store Delivery (DSD), you have a single end to end solution.
Acumatica seamlessly integrates with your favorite services
Extend Acumatica with common web services to meet your unique business needs.




Lets get you started.
Find out how your wholesale distribution business can be more profitable, more transparent (where needed), and easier to manage.