Distribution technology for fast moving B2B brands
Is xkzero Mobile Commerce (XMC) for you?
Your business will greatly benefit from XMC if any of the following are true:
You distribute, sell and deliver your products using your own fleet of vehicles.
You use paper forms, spreadsheets and/or any manual processes for sales and delivery.
You're using old, antiquated, and outdated mobile technology with inflexible settings and expensive hardware.
You've outgrown Quickbooks and you can't afford to have your business held back because of technology.
Your staff is bogged down by unconnected or manual processes in separate systems.
You manage your business using Acumatica, Sage 100 or Sage X3.
"We wanted the best DSD system in the world to run our business, so we turned to xkzero and that's what we did."
- DJ Romano, President - Power Distributing and Romano Beverage
Benefits of a complete DSD platform add up quickly.
xkzero Mobile Commerce users process $3 billion of sales and delivery transactions annually, through mobile apps seamlessly integrated with their ERP systems.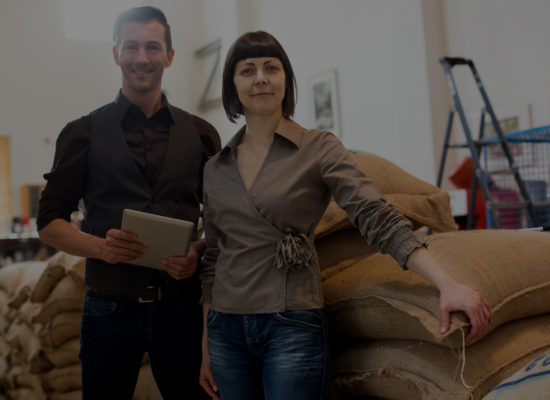 Coffee, water, tea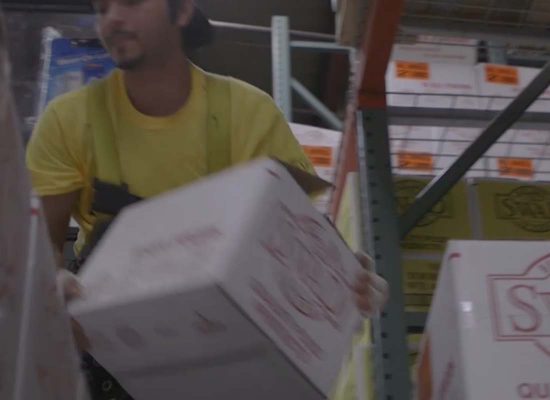 Grocery Wholesale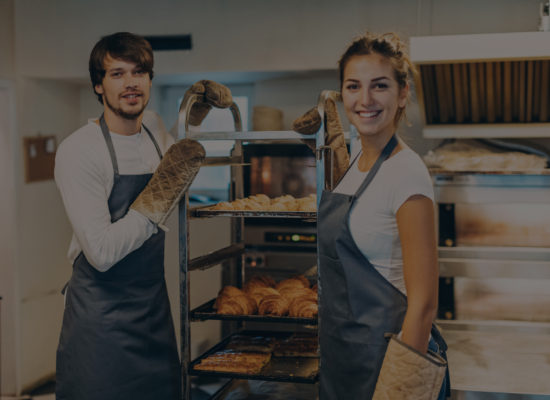 Commercial bakery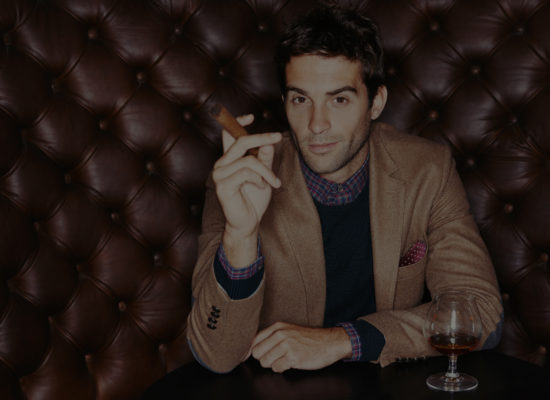 Tobacco and Vape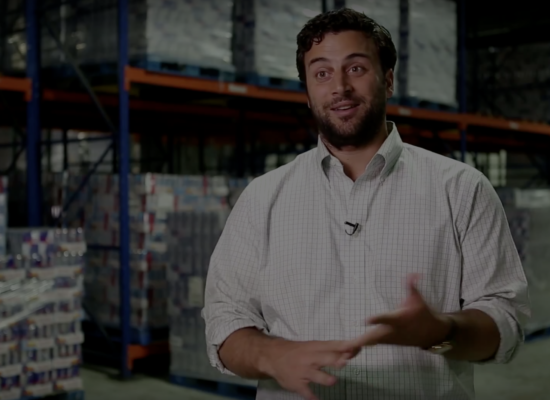 Beverage Distribution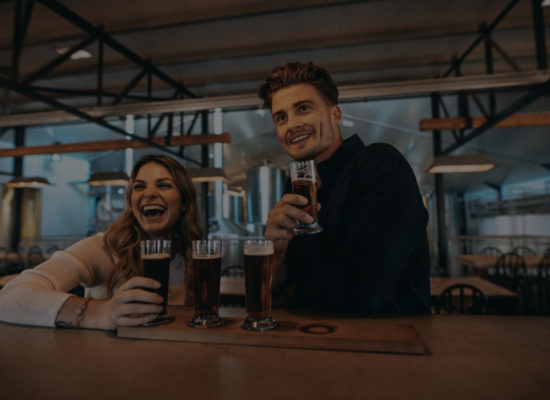 Beer Distribution
Food Distribution
Bakery Products
Ice Cream
Frozen Products
Grocery Wholesalers
Salty Snacks
Ethnic Foods
Beverage Distribution
Energy Drinks
Coffee and Water
Beer Distribution
Milk & Dairy
Wine & Spirits
Any Distributor With Their Own Fleet
Automotive Lubricants and Maintenance Supply
Tobacco / Vape Products
Hard Goods like Furniture
Chemical and Industrial Supply
Oil & Gas (Petroleum) Products
Automotive Parts Supply
Electrical Supply
Contractor Supply
Red Bull Distributors
BG Products Distributors
Choose your back end
Experience the power of mobile delivery and sales technology built specifically for your ERP.
Forward looking wholesalers who use xkzero Mobile Commerce for Acumatica will get true cloud Enterprise Direct Store Delivery, where all the organization's data and business processes are designed and maintained directly in the Acumatica system. What this means is there is only one system to learn, one system to maintain, and one version of the truth for everyone throughout the company. Read more.
The xkzero Mobile Commerce platform for Sage 100 features the same intuitive mobile application interface as its siblings. The web-based Management Console is the heart of the xkzero Mobile Commerce platform for Sage 100–it provides purpose built functionality while securely and intelligently syncing the mobile app data with the Sage 100 system and vice versa. Read more.
xkzero Mobile Commerce (XMC) for Sage X3 builds on Sage's flagship ERP system with a versatile and intuitive back end management module and fast, intuitive mobile application. XMC for Sage X3 provides customizable purpose-built functionality to support your unique process, while securely and smartly syncing data with your Sage X3 system. Read more.
Ready to talk?
Ask us how mobile can transform your business–even in ways you may not have thought of.