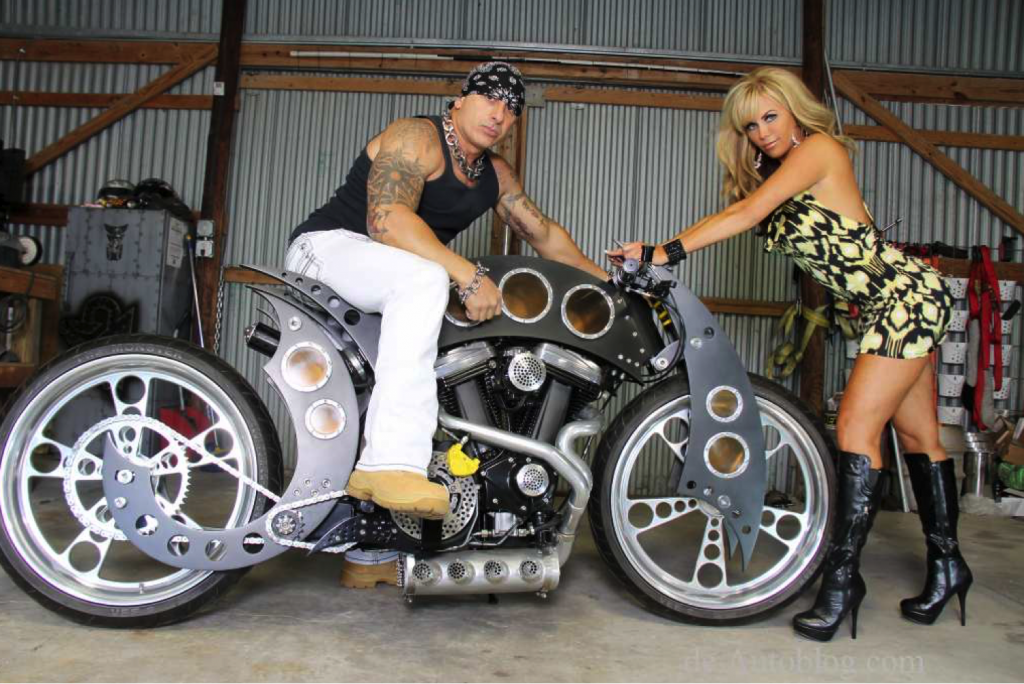 Not just any ride will do
Now that you're ready to equip your sales team
You've probably found that there are a lot of really great apps available to help automate sales reps using mobile technology. There are apps that allow the display of gorgeous illustrated catalogues of products, designed for an elegant sales experience. These apps will typically let you maintain customer pricing, view inventory availability, review past history, and even place an order. Good stuff.
The Quickbooks caution
Like many great American businesses, you may have started your company managing your affairs using Quickbooks. It's easy to use and fast to implement. However, as your business grows and your needs evolve, you discover that Quickbooks lacks the flexibility to meet your unique requirements.
Our experience in helping mobilize and automate outside sales people has taught us that most solutions available lack the flexibility to do what you need them to do. Your sales team and your processes have to conform to the way the app works – because the app will not conform to you.
User adaptation is everything
It's important to keep in mind that most sales teams being automated are changing from a paper-based and manual process heavily reliant on phone calls, fax machines and redundant labor. If you've been around the ERP world as long as we have, you'll remember the cultural challenge moving back office workers from paper-based accounting to automated software systems. Patience was required, but more importantly, a configurable system was needed in order to conform to the way different individuals work. The same applies with automating sales reps. If the app won't conform to the particular requirements of each individual sales user, you're likely facing a failed project.
There is no such thing as a basic sales process
The best way to ensure you're choosing the mobile sales app that is right for you is to consider all of the decision points in your sales process. It's common for us to hear prospects say "our needs are very basic" but the fact is there is no such thing as a basis sales process. We find when people say that what they really mean is "we all know our sales process very well". And that's good. Just make sure the app you choose can handle your basic. These are some good questions to ask.
Does your sales rep have permission to:
Override pricing
View costs
Access inventory availability
Evaluate customer history
Choose the warehouse to sell from
Add new customers
Sell to any customer
Restricted product sales by customer
Modify payment, delivery or shipping terms
Change a unit of measure
Calculate tax or shipping
These are just some of the questions you will face with the reality of automating your sales team. Our experience is that most distributors will inquire about these kinds of matters and more. Your challenge will be solving them, because if you can't there's a good likelihood your investment may be wasted.
Here's the good news
The good news is actually great news. There are software solutions (yes, from companies like xkzero) out there for mid-market and emerging small businesses that will conform you your rules. If you make the commitment to solving the very specific needs of your sales team, you should experience great bottom line results for your business, like larger orders, reduced administrative time, fewer errors, and an accelorated supply chain.